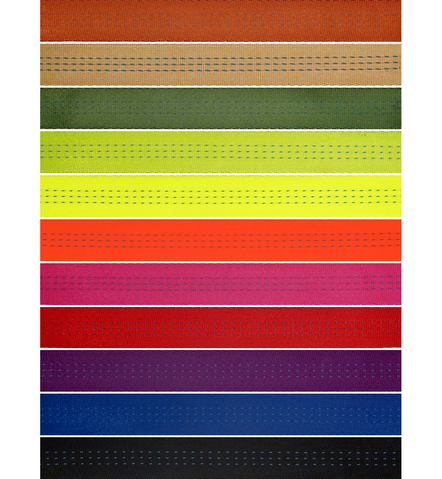 Webbing Climb Spec 1" Tubular
Favored by professional climbers for its uncompromising construction, this webbing outperforms normal mil-spec webbing in strength, flexibility, knotability and durability. There is a minimum exposure of individual fibers as a result of high thread count and fine weave pattern. CE and UIAA Certified. Colour availability is subject to change.
Price is per metre. Quantity is in metres.
Adjust quantity to desired meter length for your entire order. Adventureworks does not provide individually cut segments.
Specifications:
Width: 1"
Weight: 40g/m
Tensile Strength: 17.7kn
---
We Also Recommend
---